The brutal gang rape of 23-year-old Jyoti Singh in Delhi in December 2012 rattled India and sparked mass protests and condemnation. She was tortured, raped and beaten while travelling in a private bus with her friend. Jyoti died from her injuries in a hospital in Singapore two weeks later. She was named Nirbhaya by the media after the incident as her name was not released by the police in accordance with the law. Her mother released her name in 2015.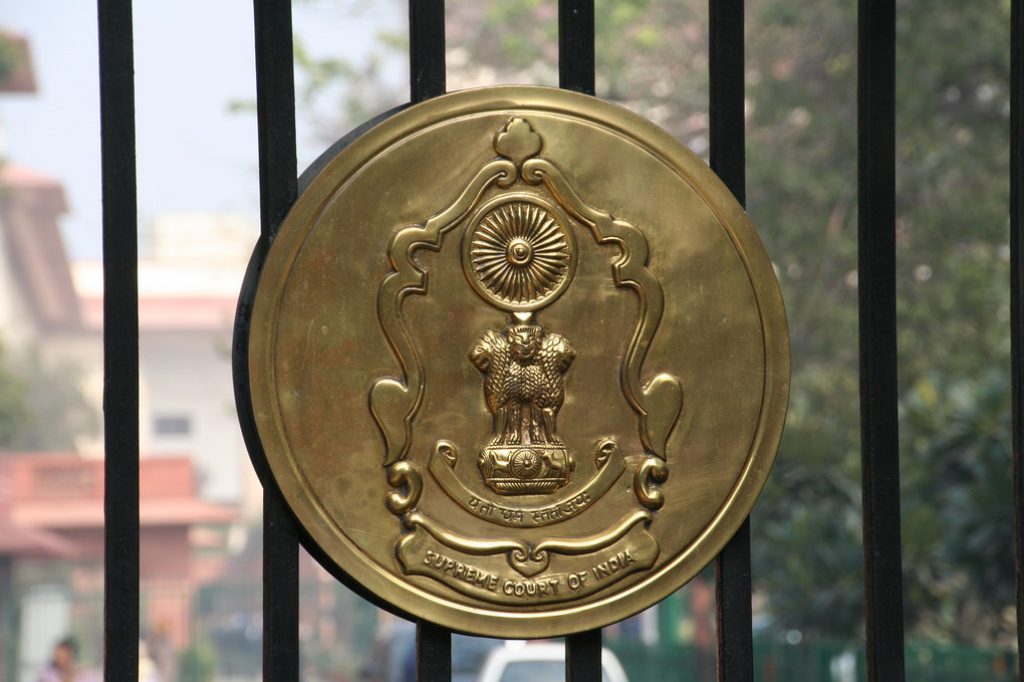 Of the 6 accused, one committed suicide while in police custody and another was a minor, he was given the maximum sentence of 3 years in a reform facility and the other four accused were convicted and sentenced to death. They appealed to the Supreme Court and the judgment from India's highest court has finally come.
The SC upheld the death penalty citing it as a "rarest of rare" case which is the requirement for awarding death penalty. The packed courtroom broke out in applause as the verdict was given. "It's a barbaric crime and it has shaken the society's conscience," Justice R. Banumathi said, as a three-judge Supreme Court panel denied the defendants' appeal for commuting the death sentence to life imprisonment.
Though it will still probably be years before the sentence is carried out, the verdict is still a victory for those seeking justice for Nirbhaya. The defendants can now file for a review petition and if it is rejected, then their last hope lies with the President of India, who can grant pardon, suspend, remit or commute a death sentence.
The rape case led to mass protests across India, the bulk of which centered in Delhi. It shone a light on the rising instances of crime against women. In 2015 there were over 34,000 cases of rape filed and that is only a fraction of the number of rapes that actually occurred. In India, women often don't report rape in fear of being shunned by the society or in fear of retaliation from the perpetrators.
Laws pertaining to violence against women have been strengthened but the ground reality is that instances of rape and sexual harassment have not decreased despite stricter laws.