Twitter is a popular social media website that has been gaining users steadily. But despite its popularity, the website has faced a lot of criticism because it failed to protect its users from abuse. So, keeping that in mind Twitter will be adding more tools to identify offending accounts even if those accounts have not been reported by anyone.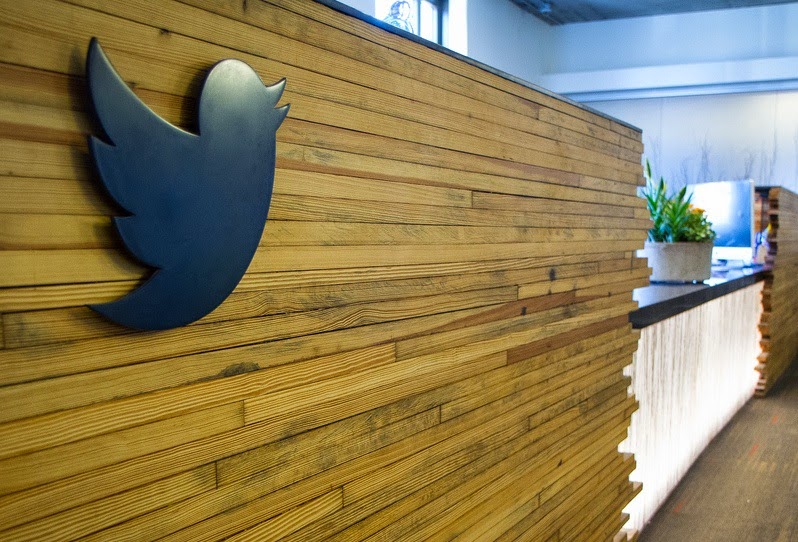 This is however not the first time that Twitter has attempted to curb hate and harassment. It is an ongoing effort and a sign that they are taking the matter very seriously. Twitter has been around for over a decade but until now they hadn't made much headway in rooting out abusive users and offensive material. To begin with twitter would only take action if the target of the abuse reported the account themselves. Then the system was changed a little and anyone could report abusers. But nothing would be done without a report.
The new tool is a big step forward as twitter will now try to identify abusive accounts automatically. They will penalize users who display abusive behavior on a regular basis. The reach for these accounts may be restricted and only followers will be able to view the tweets. Twitter is also giving more power to the users; they can now filter out suspicious accounts and choose to not receive notifications from accounts without verified email, profile picture etc. This will go a long way in bringing down abuse as a lot of these accounts are set up for the express purpose of harassment.
(Reporting by Ananya Dutta; Editing by Damodar Kalyan)