Nexo, a regulated CeFi platform and exchange, has announced the launching of Nexo Wallet in an official email sent to its users. Nexo claims that it is a new kind of non-custodial solution that will allow users to build their digital identity to represent themselves in Web3 and connect smoothly with DeFi protocols across blockchains.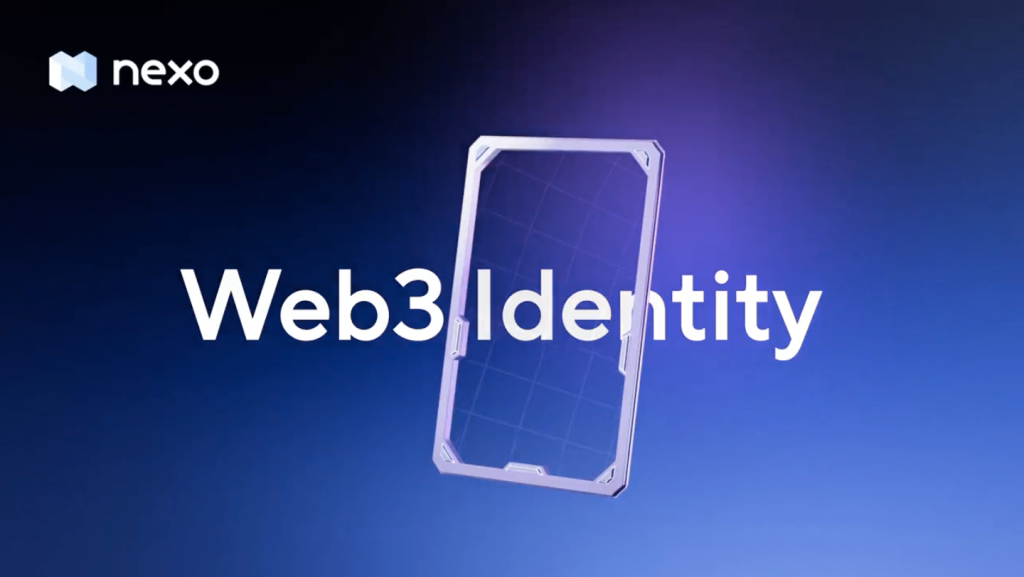 Some of the key features of the Nexo Wallet
With Nexo Wallet, users can create their Web3 Identity, convert easily between fiat and crypto via designated on- and off-ramps, pay with their crypto while keeping it in self-custody, become a liquidity provider or stake to maximize yield on protocols of their choice, discover NFT projects, trade non-fungible tokens, track all of their balances across multiple non-custodial wallets in one intuitive dashboard, aggregate liquidity from multiple Decentralized exchanges (DEXs) to get the best execution for their swaps, interact with different blockchains, option to conveniently pay gas prices using stablecoins or wETH, and batch several transactions to execute them all at once and save on gas fees.
Take DeFi-nitive control.

A new kind of Web3 non-custodial smart wallet from Nexo.

Sign up for the beta: https://t.co/qyVRhPafeS pic.twitter.com/JcvaaQzqZn

— Nexo (@Nexo) November 18, 2022
Nexo also stated in their email that they are integrating NEXO Token utilities to help users get the most out of their Web3 experience.
Nexo noted that their goal is to bridge the gap between traditional finance and DeFi, and the wallet is the first step toward that goal.
Image Credit: Nexo/Fair Use (Editorial)