US President Donald Trump's new executive order regarding H-1B visas could bring a lot of change in the hiring decisions of big US brands. The order will be directing multiple federal agencies to review and make changes to the various visa programs that allow companies to bring in foreign temporary workers to fill various skilled job posts.
This executive order will fulfill one of Donald Trump's big campaign promises. He had pledged to bring changes to the nation's immigration policies and encourage companies to give American citizens preference in their hiring decisions. This will be a big step towards enforcing the "Buy American, Hire American "policy. The officials who briefed the reporters regarding this executive order also said that the order will be used to make changes to the procurement practices so that purchase of American products increases.
According to one of the officials, the order will ensure "the strict enforcement of all laws governing entry into the United States of labor from abroad for the stated purpose of creating higher wages and higher employment rates for workers in the United States."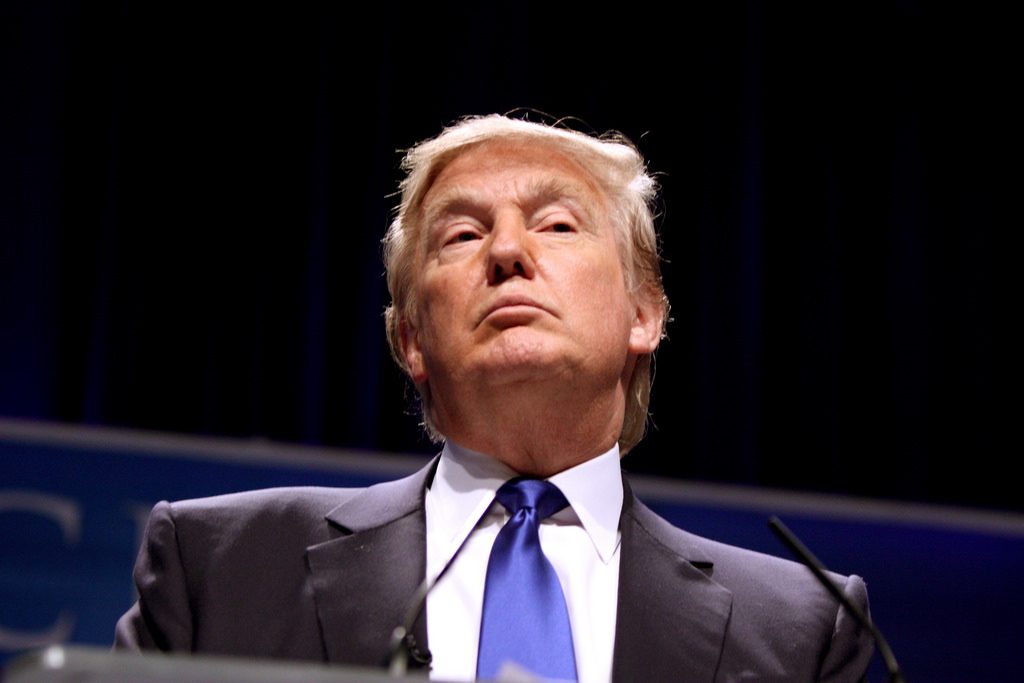 Donald Trump has held the Presidential office for nearly 100 days now, but he doesn't have many legislative wins to speak of. He has used executive orders instead to make sweeping changes to the policies of his predecessor Barack Obama.
Four federal agencies; departments of Labor, Justice, Homeland Security and State will be involved in the major overhaul of the visa programs. H-1B visas are for people who posses higher educational credentials in specialty fields including scientists, engineers or computer programmers. Every year a lottery is held, and 65,000 H-1B visas are distributed to skilled foreign workers, 20,000 additional visas are awarded to student workers pursuing higher education. The biggest percentage of H-1B visas are awarded to Indian nationals every year.
Annually over two hundred thousand people apply for H-1B visas. According to US citizenship and Immigration Services, last year this number was 236,000 and this year the number of applicants has already reached 199,000.The new reforms will most probably do away with the lottery system used earlier to award H-1B visas. Now the visas will be given on the basis of merit; only the most skilled or highest paid applicants will receive temporary visas.
(Writing by Ananya Dutta; Editing by Zainab Asif)